Online Bookkeeping for
Businesses in South Miami
Online bookkeeping services built for startups and growing businesses in South Miami.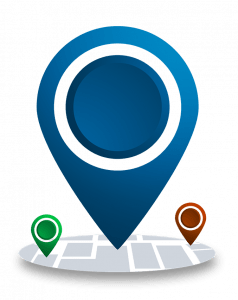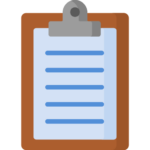 Fast, flexible, seamless transition, providing business owners with complete clarity and actionable insight into their financial data.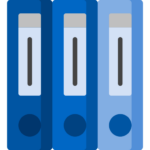 Online bookkeeping for businesses in South Miami, to ensure accurate books so you can focus on your business financial success.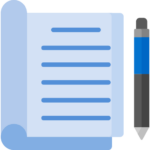 Monthly financial review to help business owners keep their finances organized and ensure your business is staying on track.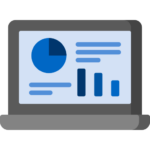 Current, on-time financial reporting that delivers invaluable insights to drive growth, mitigate errors, and plan for the future.
Make Running Your Business Easy With Us
Outsourcing your business bookkeeping can help you keep things running smoothly while you concentrate on steering the business in the right direction.
Features of Online Bookkeeping Services for Businesses in South Miami
Simple, affordable, online bookkeeping services, designed for small businesses to help you increase cash flow, improve productivity, achieve efficiency and gain real time business financial visibility.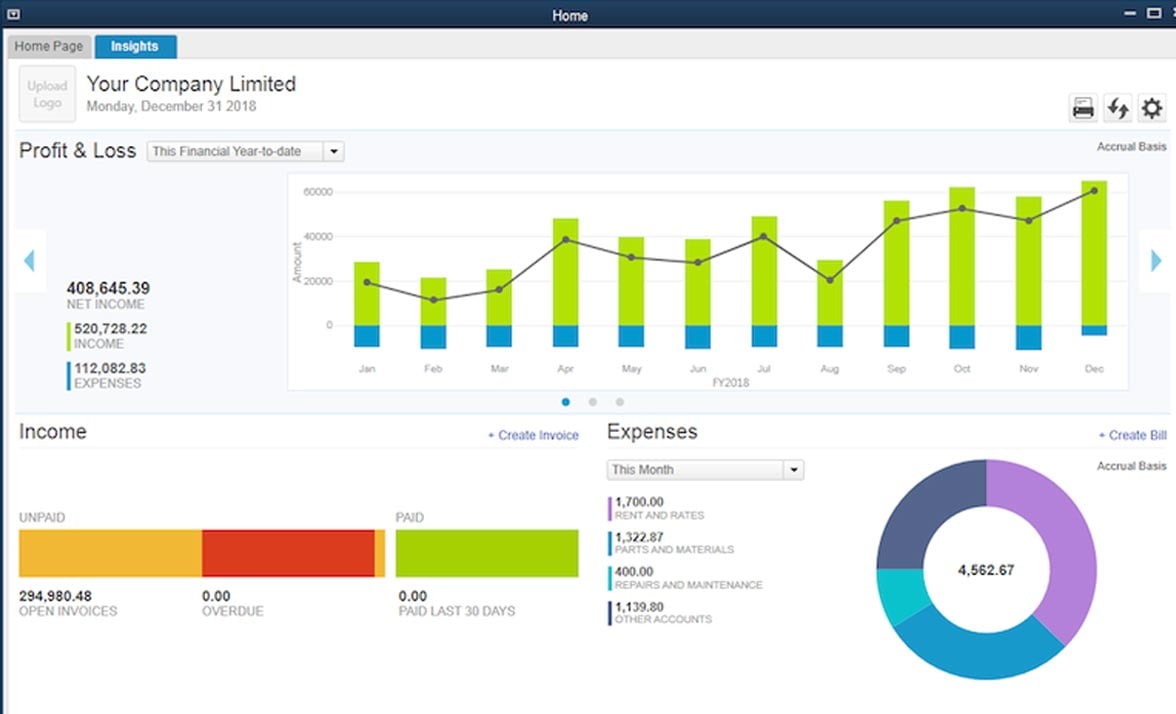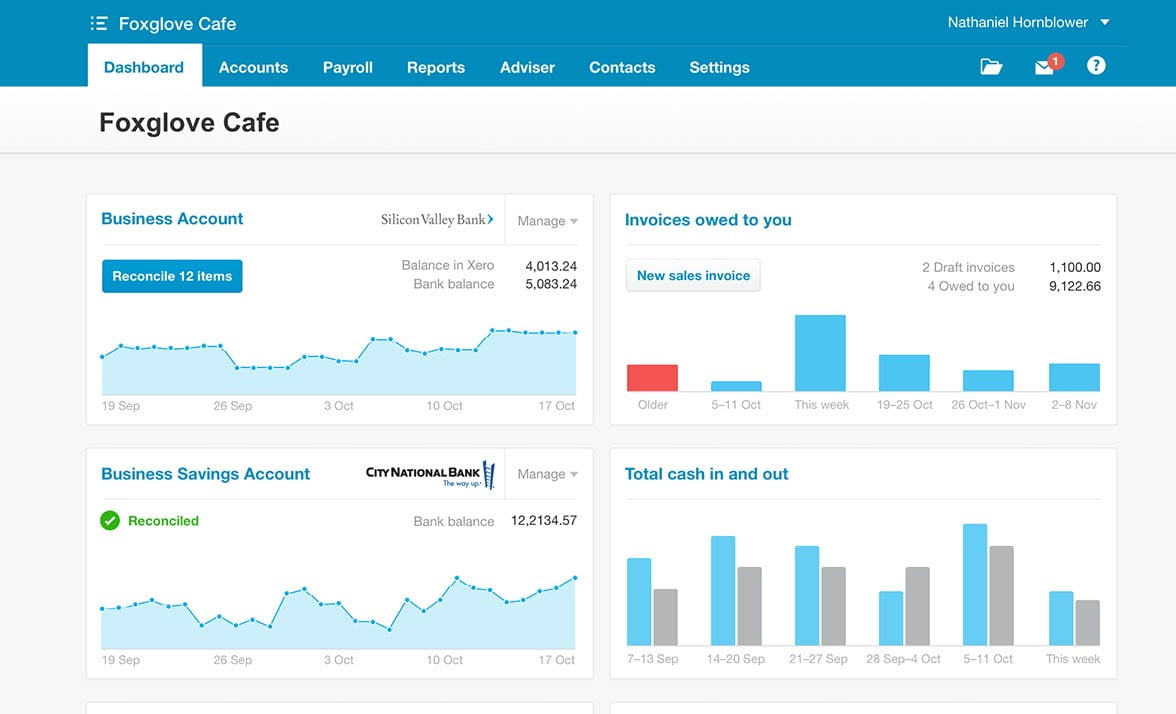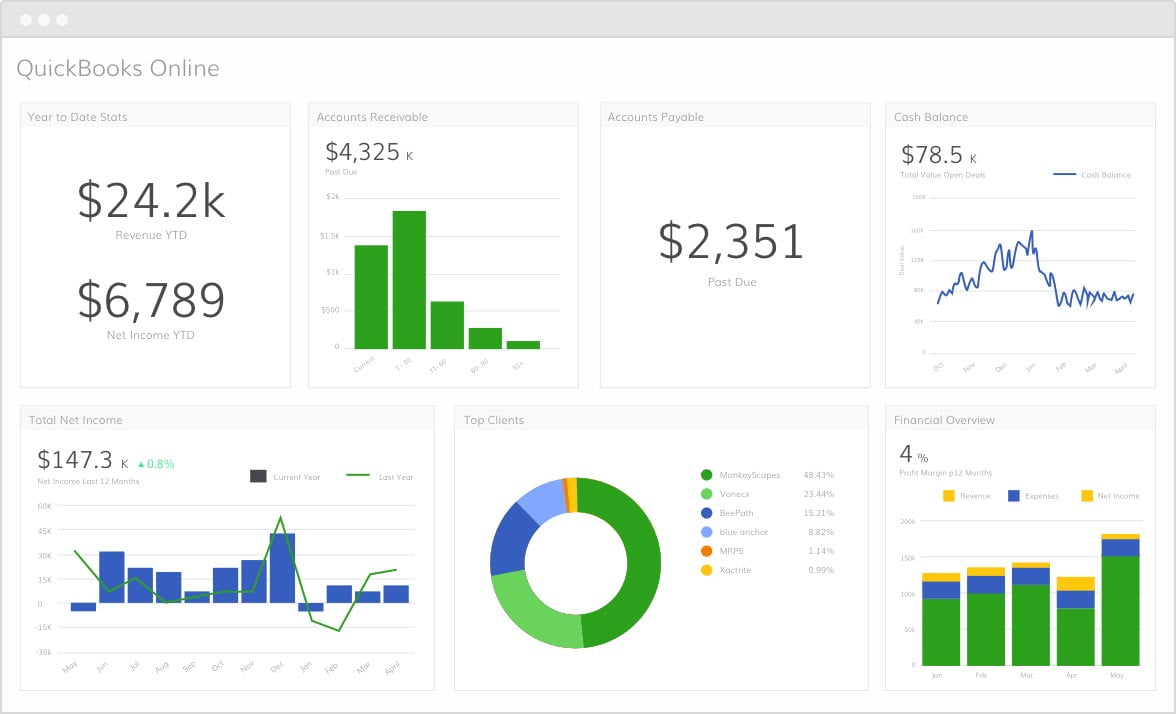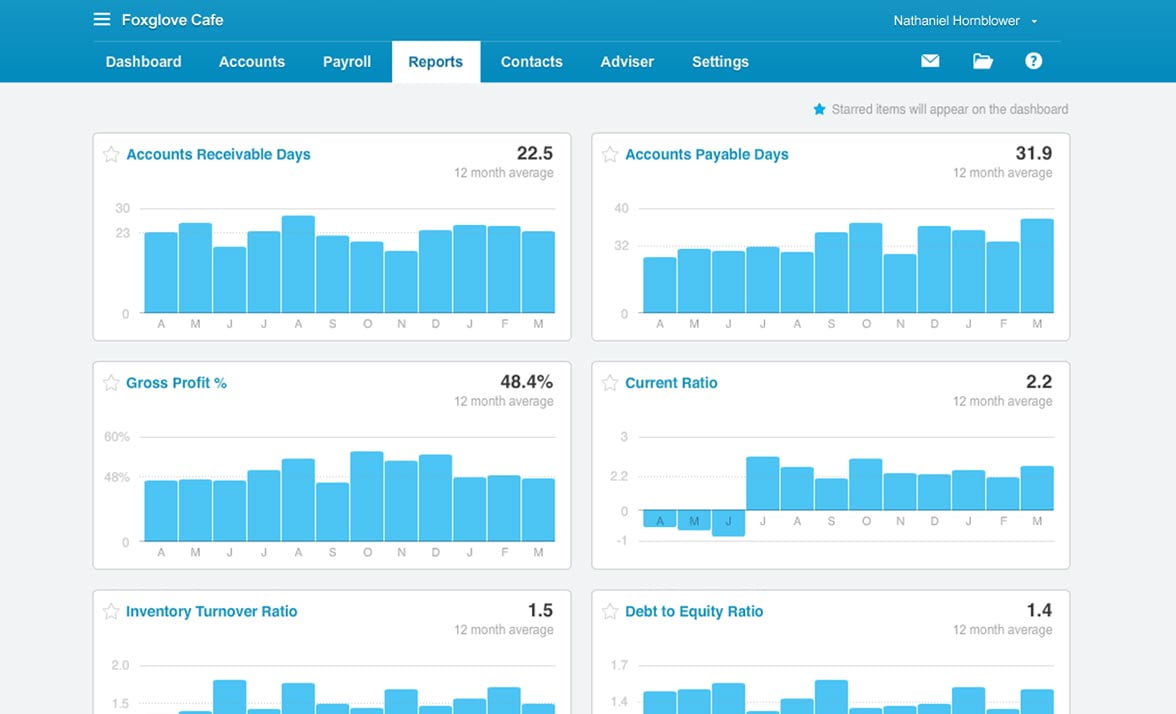 Online Bookkeeping Plans for Businesses in South Miami
Accounting Apps on the go. Choose when and where you do your accounting.
Get paid faster, create estimates, invoice and notify customers.
Integration With the Apps You Already Use
Have questions about our online bookkeeping services for businesses in South Miami?