Bookkeeping Services
For Small Businesses
Discover the best online bookkeeping services for small business in Miami, Fort Lauderdale and many other cities near you in Florida.
Outsource your bookkeeping to the experts and get a trusted accountant that understands your business challenges and goals and can guide you in making important decisions. The return you get in time, focus, energy, and peace of mind are priceless.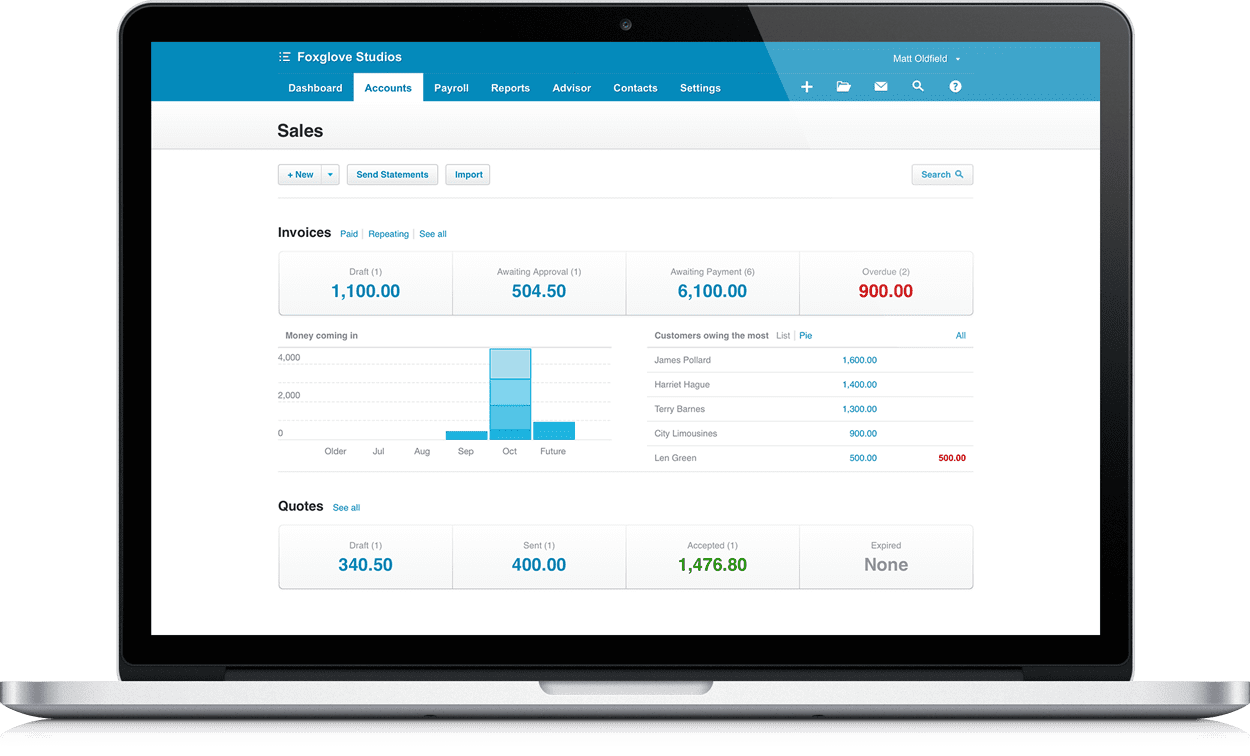 Get the best online bookkeeping services for small business
Take control of your financial information, gain real-time insights to make more profitable decisions with confidence.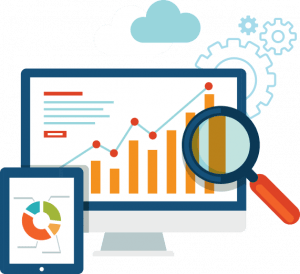 Start a free trial and experience our services risk-free.
Eliminate the headache of bookkeeping and free up your time to do what you do best; running your business.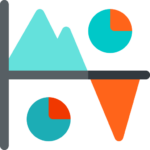 Affordable Pricing
Reduce Operating Cost!
Efficient Business Operations
Save Time & Effort!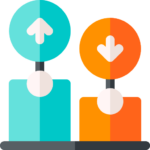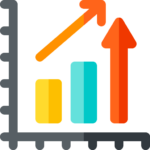 Financial Management
Drive Strategy & Growth!
Advisory & Tax Management
Proactive Planning!
Bookkeeping services small business price packages
Find bookkeeping services in your City
Get your business finances in shape with the best online bookkeeping services for small business in Miami, Fort Lauderdale and many other cities throughout Florida. 
Our team of experienced Certified QuickBooks ProAdvisors will simplify the process of recording transactions, managing payables and receivables, and closing your books for accurate reporting, greater control and complete view of cash flow and financial performance.
Bookkeeping Frequently Asked Questions (FAQs)
Find answers to some questions you may have.  Contact us if your question is not listed or need further assistance.
Why outsource my business bookkeeping?
How much does it cost to outsource my business bookkeeping?
We offer a variety of bookkeeping plans to fit your company's needs as you grow.  Plans starts at a low cost of $89 per month based on your average expenses for the last three months.
How bookkeeping plan pricing work?
Our monthly subscription plan pricing are based on the amount of expenses your business have each month. 
The first month of service is calculated base on the company's average monthly expenses over a period of 3 consecutive months from your monthly bank, credit cards, loans and other statements.
After the first month, your current monthly fee will be based on your average monthly expenses over the previous 3 months, unless you cancel.
How do I know which plan is right for my business?
Calculate your monthly expense average of the previous 3 months,  including cost of goods sold, payroll, general and administrative expenses, distributions and loan payments.  Check the range of features offered by each subscription.
If you need help determining the best plan, contact us and we will be happy to assist you.
How long does it take to get started?
Typically, your business can get set-up within 1 business day of receiving all necessary information and documents. 
I am behind on my books, can you help me?
Catch-up bookkeeping varies for each client.  Usually, we take from 2 – 3 weeks to complete a year of bookkeeping.
What accounting software is used?
All plans require a QuickBooks or Xero subscription connected to financial institutions including bank accounts, credit cards and payment processors.
If you are subscribed to either you will be receive instructions on how to our firm, otherwise you must select to enroll in a QuickBooks or Xero subscription plan.
For help enrolling, please contact our office.
Can I cancel at any time?
We offer a no contract, month-to-month subscription for all our bookkeeping plans.  You can cancel anytime if you are not satisfy with our services.  
Additionally, you may sign up for our Free 1-Month Bookkeeping Trial to evaluate our services at not cost to you.